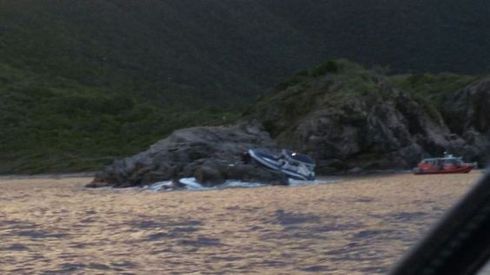 How many times have you driven your tender and not worn the kill cord (safety lanyard)? 
We are all aware that there are many occasions where this situation occurs for one reason or another, whether it be assisting guests or because you are 'lone' working and therefore required to deal with lines, fenders etc that require you to step away from the console whilst the engine/s are running. 
We have a solution for you.. the 'virtual kill cord' a small compact box that is fitted to the inside or outside of your console; that connects to a key fob that you will attached to your radio, belt or lifejacket. If for any reason you were to go overboard it automatically shuts off your engine in the same way that a kill cord (safety lanyard) does. 
With recent Superyacht Tender kill cord related incidents in the press it highlights the importance of looking for any and all reasonable safety measures Yacht crew can take: - 
 - M/Y Slide, where the owner was thrown into the water (read more here)
- Cannes Boat Show 2015 (read more here)
- S/Y Burrasca 2010
- Virgin Islands (read more here)
- Loss of life from a tender of  El Pirata 2013
Read more about the Virtual Killcord product by clicking HERE