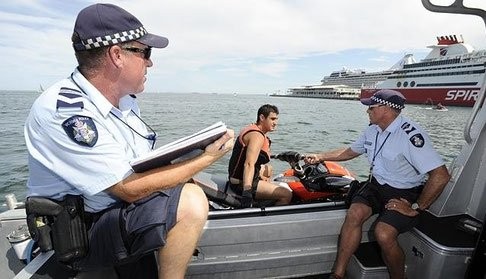 If you're already planning for your Med season and have jetski's onboard; you would have probably previously experienced or be preparing for the implications of your guests using the jetski's and the ever increasing number of areas with licence laws and rigorous monitoring from the marine police. 
A list of countries with current licence laws is available to view by click HERE
You are likely to already be aware or have heard that Yacht's the ability to become an RYA recognised jetski training licence centre; which allows crew to train and certify the guests onboard. Therefore keeping within the legal requirements of the areas which require licences. 
The process to achieving this is a relatively simple one, and can be made even simpler by utilising our services; we specialise and have been dealing with this niche market since its inception in 2007. We can run the relevant crew training onboard your Yacht anywhere in Europe; create the documentation and manuals you need for your inspection; and give you all the information you require to ensure your success at becoming a recognised RYA Superyacht training centre. 
Whether you're simply interested in getting some advice, finding out more about what's involved, or you are looking to set up as a centre; we can assist. Just drop an email with your questions to info@superyachtpwc.eu or peruse our website which hosts most of the information you'll be looking for..