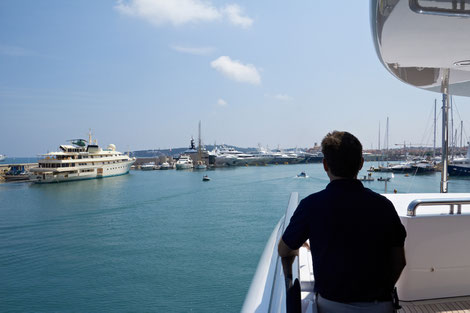 STCW PSA or PDSD are mandatory security requirements are for all seafarers on ISPS compliant vessels (on Superyacht's this means commercial Yacht's over 500 GT – which is usually 50m and over). 
PSA is required by every crew member
PDSD is for those who do have security duties as outlined in the Ship's Security Plan. 
If you're looking to move up and forward you may wish to consider completing the PDSD from the outset to save repeating content as the PDSD includes all the content within the PSA course.. 
STCW Proficiency in Security Awareness ONLINE - £95 + VAT  - MORE INFO
STCW Proficiency in Designated Security Duties ONLINE - £195 + VAT - MORE INFO